Ho, Ho, Hello my people of DA World!
If you may wondering, Is it all right for me to post a Christmas gift wish on deviantart of gifts that I want for all of you to do for me? I never usually done the list from last year and I had myself wondering if I should post one as well, so here it goes.
Here is my DA Christmas wishlist:
My wishlist for

Reading a Christmas Story (With me, Sitting and reading a christmas storybook (Which is Mickey's Christmas Carol) to Ingrid, Jacob, Sherman, and Penny while Anna, Elsa, Jack Frost, and Mr. Peabody smiled and looked on.)
My wishlist for


Gem Kiss (With me, getting kissed by Lapis and Peridot while Steven giggle under the mistletoe.)
Here's the refs for Peridot:
vignette1.wikia.nocookie.net/v…
vignette4.wikia.nocookie.net/v…
Here's the refs for Lapiz Lazuli:
vignette2.wikia.nocookie.net/s…
vignette1.wikia.nocookie.net/s…
Here's the refs for Steven Universe: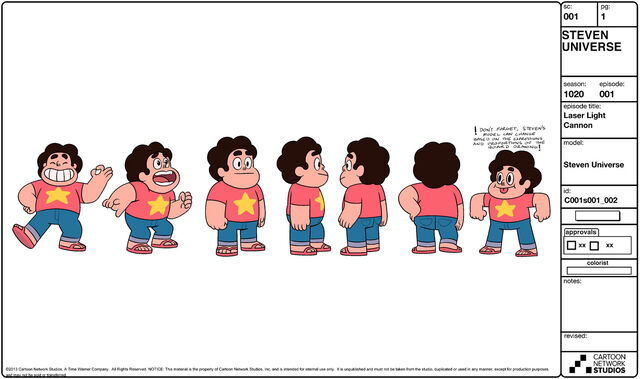 img01.deviantart.net/8b20/i/20…
My wishlist
for


Santa Panda (With Po dressed up as Santa Claus and me dressed as an elf.)
My wishlist
for


Mistletoe Seduction (With me, being seduce by Sonia Conchita Hernandez under the mistletoe.)

Here's the refs for
Sonia Conchita Hernandez:

vignette2.wikia.nocookie.net/t…
vignette2.wikia.nocookie.net/x…
orig15.deviantart.net/d464/f/2…
And try to have her in a Christmas outfit:
www.dhresource.com/albu_272444…
Now, you can take on classic Christmas favorites - Santa Claus, Santa's Elfs, Reindeers, Presents, Mistletoe, gift robe, sexy thing, cute thing and more

Fan Art - This might seem like an easy category do use.
Tv Shows: Spongebob Squarepants, Regular Show, Adventure Time, Teen Titans Go, Steven Universe, The Amazing World of Gumball, etc.
Movies: Animated movies like The Lion King, Frozen, Kung Fu Panda, Shrek, Toy Story, Aladdin, Balto, Big Hero 6, Home, Wreck-It-Ralph, etc.
Video Games: Super Smash Bros., Banjo Kazooie, etc.
But, one of my favorite cartoon show, video games and movie I like in myself dimension world or you can something more better if you want it too:

Aaahh!!! Real Monsters, Animaniacs, Tiny Toon Adventures, Inside Out, The Fairly OddParents, Danny Phantom, T.U.F.F. Puppy, Frozen, Big Hero 6, Brandy and Mr. Whiskers, The Little Mermaid, The Lion King, Beauty and the Beast, Chowder, Harvey Beaks, Lilo and Stitch, Tom and Jerry, The Tex Avery Show (40's), Adventure Time, Regular Show, Steven Universe, Jimmy Neutron, Bonkers, The Pebble and the Penguin, All Dogs Go To Heaven, Monster. Inc, Garfield, Snow White, Winx Club, (Anime) Sonic X, Despicable Me, Sleeping Beauty, Who Framed Roger Rabbit, Space Goofs, Oggy and the Cockroaches, TDI, Invader Zim, KND, SpongeBob SquarePants, Dexter's Lab, Ed, Edd n' Eddy, Johnny Test, Rocko's Modern Life, Camp Lazlo, CatDog, My Little Pony Friendship is Magic, Wander Over Yonder, and more.
And there you have it, now let's see how

,

,

,

and many other people can come up with a very special DA Christmas gift for me. Oh, by the way way, the deadline for this is December 24th and the 25th, 2016. When anyone is done, just type
RDJ1995
and send it to me.
And if you want to draw me in your pictures, here's my reference:
Hopefully this will be awesome!
Good luck!